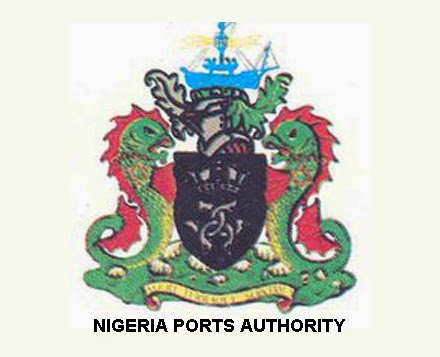 The Nigerian Ports Authority (NPA) on
Friday said that only the eight agencies of government listed are to have
physical presence in the ports, while others should vacate the ports.
In a statement title 'List of
Government Agencies Domiciled at Port Locations,' the NPA said that it was
acting on the directive of Prof. Yemi Osinbajo, the Vice President and Chairman
of the Presidential Enabling Business Environment Council.
The NPA said that Osinbajo's directive
was informed by the need to improve efficiency in port operations, thereby
allowing only: The Nigerian Customs Service (NCS); Nigerian Maritime
Administration and Safety Agency (NIMASA); Nigeria Police Force; National
Agency for Food and Drug Administration and Control (NAFDAC); Department of
State Security (DSS); Nigerian Ports Authority (NPA); Nigerian Immigration
Service (NIS) and Port Health to be in the ports.
It warned that "Agencies not mentioned
in the list above should, according to the directive, vacate the ports premises
and carry out their regulatory functions from outside the port locations."
The NPA expressed its commitment to the
determination of the President Muhammadu Buhari administration to enhance ease of
doing business and improve conditions under which business is carried out in
all ports locations across the country.
It solicited for the kind support of
all agencies and stakeholders in the Nigerian maritime sector towards
actualising the noble goal of making Nigeria the preferred hub for West and
Central Africa.