Our Maritime LookBook on World Turtle Day
On this World Turtle Day, our Maritime LookBook is simply celebrating the Akassa Turtle Conservation Centre, which is being managed by Raynus Ebiegberi.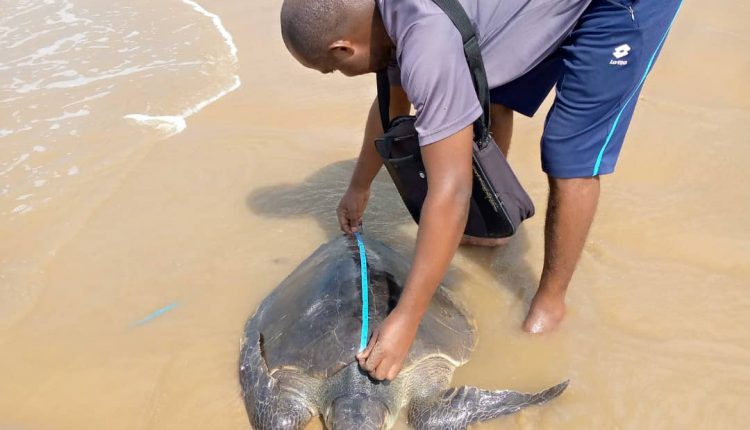 Over time, Raynus showed our crew just how rewarding it is, being involved with conservation of turtles in Akassa Kingdom of Bayelsa State.
He has made remarkable efforts creating awareness on the importance of conservation of turtles and the rewards to the environment, the ecosystem and in turn, for humans.
The Centre has saved hundreds of turtles that were entangled by lost fishing gears  and other marine debris, especially plastic waste polluting the marine environment.
Photo Credit: Raynus Ebiegberi.