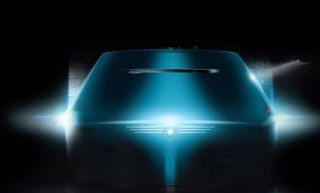 Danish shipping major
Maersk has launched Customs Clearance online shipping management platform in
seven European countries with an aim to provide simple and easy-to-use
solutions.
The
platform was set up for Germany, France, Denmark, The Netherlands, Poland,
United Kingdom and Spain, the company said, adding that it plans to expand its
offering across the world by the end of 2019.


Maersk
explained that international trade is subjected to diverse and wide controls
and customs regulations that need to be met to ensure that traded goods are
entering and exiting legally. If a delay occurs, the entire plan gets affected. A delay causes increased expenses such as storage costs, fines, and penalties,
resulting in additional problems for importers and exporters.
"This new one-stop-shop allows us to timely
and efficiently handle export and import declarations for our customers. The
solution provides downstream benefits of full governance and compliance,
eliminates the need to provide a quote as pricing is displayed online, saving
three to five minutes per quote," Vincent Clerc, Chief
Commercial Officer of A.P. Moller – Maersk, said.
"In other words, it saves our customers
time, money and headaches reducing the number of intermediaries they deal with
from three or four to just one as well as paperwork which subsequently reduce
the time spent on transactional procedures."
Maersk
has piloted its Ocean and Customs Clearance shipping management platform for
almost two years in Germany.