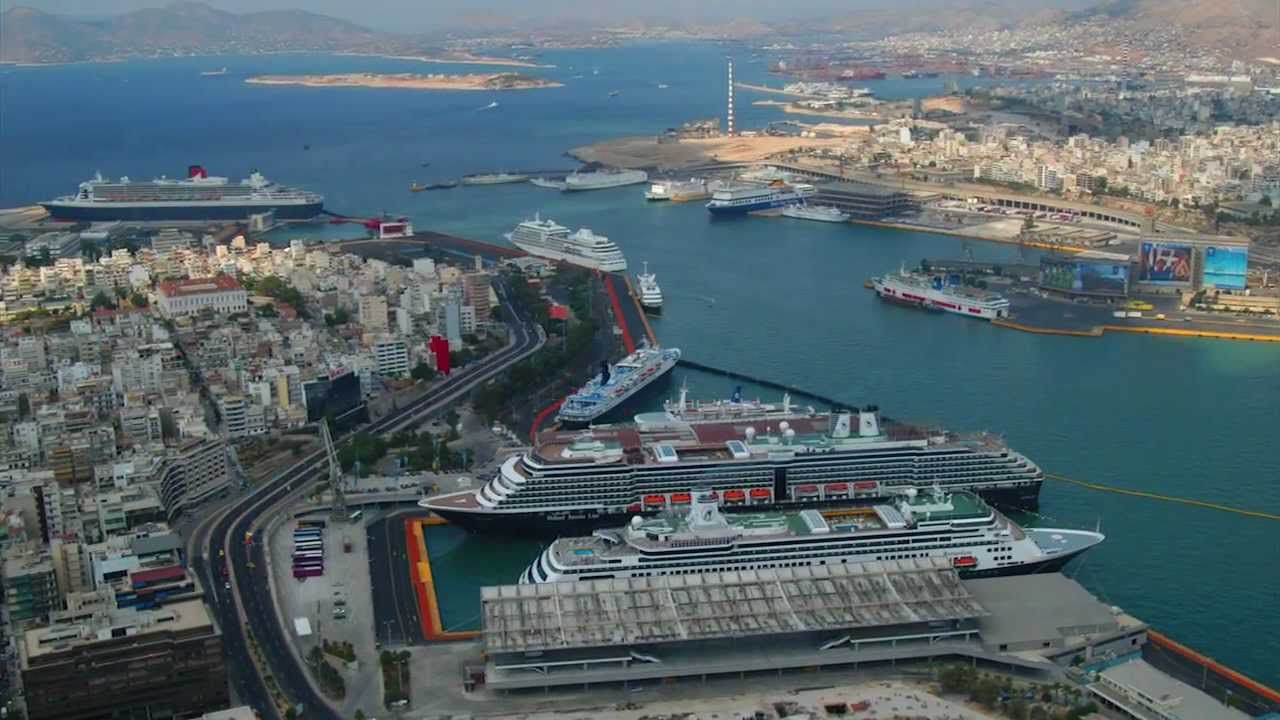 (MarEx)Greek
cruise ship operators are worried of a lasting impact on the sector from an
ongoing strike by port workers protesting against the sale of the country's
biggest port, Piraeus, to Chinese shipping giant COSCO.
Greece
in April agreed the sale of a 67 percent stake in Piraeus Port to COSCO for
368.5 million euros under a third international bailout.
Port
workers have held 48-hour rolling strikes since late May, disrupting cargo
operations and services provided to cruise ships docking at Piraeus over fears
their jobs are at risk.
"We
are very worried," said Theodoros Kontes, head of the Greek cruise ship
owners association. "If they keep striking, we are expecting a 10 million
euro impact on our business in Piraeus only for June."
Greece
had revenue of 560 million euros from about 2.5 million cruise ship passengers
last year and the sector has been growing since May after cruise lines shunned
Turkey and Egypt for Greece, due to safety concerns.
But
Kontes said he was concerned that this positive trend could be reversed after
two cruise ships left Piraeus over the weekend to dock at other ports in Greece
and Italy due to the port workers' labour action.
"If
the strike continues and many companies perceive the situation unpredictable,
there is a risk that they dock elsewhere, or even make more permanent changes
to their schedule," said Giorgios Paliouras, a member of the board of the
Greek travel agents association.
Port
workers want COSCO to safeguard jobs for a minimum number of people, with
current labour contracts, as part of a concession agreement to be signed later
this year.
"Renewing
the 48-hour strikes is what we have in mind," said George Georgakopoulos,
the dock workers union director. "We recognise there is an inconvenience
for passengers and that is why we ask the government to resolve the matter the
soonest."
The
Greek government called on workers on Monday to stop strike action and help
find a realistic and viable solution.
Credit: MarEx