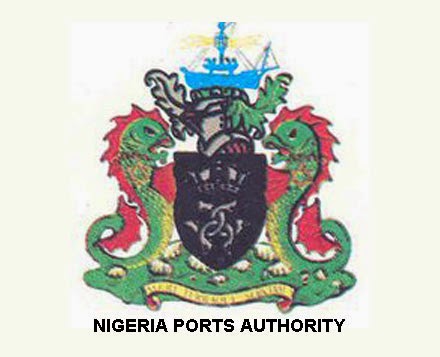 The Nigerian Ports Authority (NPA) on Friday said it would impound trucks
parked indiscriminately on the port access roads.
Mr Anas
Nasir, the Port Manager, Apapa Port, who disclosed this in an interview with
the News Agency Of Nigeria(NAN) in Lagos, said the ports authority would start
towing such vehicles in the next one month.
He said the
decision was necessitated by the unruly conduct of some truck drivers who had
unjustly turned the roads to parks.
"The NPA
management has provided the ports with towing vans and we are going to start
fully deploying them.
"We are
partnering with other agencies that have similar responsibility like LASTMA,
Police, to make sure that this comes into force within the next one month."
According to
Nasir, the NPA has also held talks with shipping companies to ensure that they
take responsibility for the return of containers from the holding bays to the
terminals.
He said the
essence was to ensure complete efficiency in service delivery for cargoes to
move in and out of the port with ease.
Nasir said the
port management had also discussed with the truck owners to keep to the rules
of not parking indiscriminately on the roads.
He said that
at the commencement of the enforcement exercise, the NPA would not listen to
excuses under any guise.
"We are
trying to make the port more efficient by ensuring that cargo moves in and out
much more speedily.
"Part of
the major challenge we are have in Apapa is the issue of container trucks
blocking the roads and creating challenges for everybody.
"So,

we have continued to engage the stakeholders;
that henceforth we are not

going to tolerate
where drivers

come and park on the
road

indiscriminately or anyhow

under

whatever guise and leave their containers to
create challenges for other road users,'' the port manager said.
Nasir
advised the truck drivers to be serious with efforts being made by the NPA to
make the port a friendlier place for the benefit of all port users.