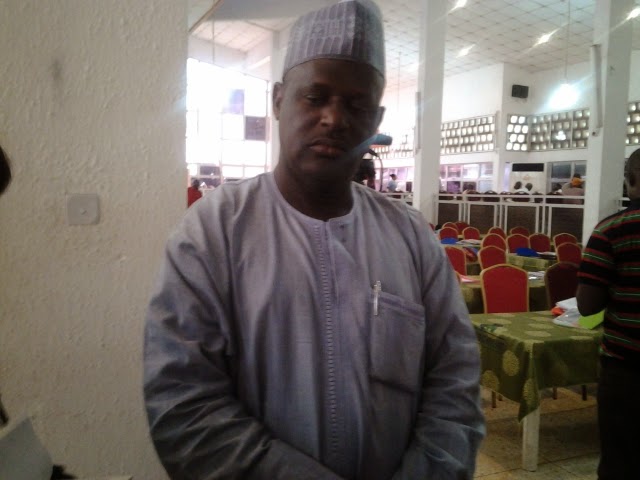 Engr. Aminu Jalal, DG, NAC

Dealers in used vehicles popularly known as
'Tokunbo' in Nigeria, will be integrated into the implementation plan of the
new automotive policy.
Engr. Aminu Jalal, the Director-General of the National Automotive
Council(NAC) disclosed this on Wednesday in Lagos at a meeting with the
Motor Dealers Association of Nigeria(MODAN).
He said the scheme was being worked out to ensure that the dealers in 'tokunbo'
cars are brought together to begin to operate as channels of distribution and
sales for the automobile assembly plants.
"The scheme will integrate dealers in used cars into the implementation of
the new policy.

"This will ensure they are still in business even stronger as outlets for
selling the locally-assembled cars.

"We also look for to a situation where they will still sell used cars, but
internally-generated from people who want to sell their used cars," he
said.

The director-general said the policy would also consider the possibility of an
affordable vehicle-financing scheme to enable Nigerians buy new cars with ease.

"We will not ban 'tokunbo', but ensure that the workable alternative
shapes the market and satisfy the generality of Nigerians."

According to Jalal, it is hoped that six more companies in addition to those
that are being revived would begin operation of their assembly plants in
Nigeria.

Also speaking at the meeting, the National President of the Motor Dealers
Association of Nigeria(MODAN)
Mr Ben Oghumu,

stated that the implementation of the policy
should incorporate a hire-purchase model to enable the average Nigeria buy a
car and pay with ease over time.

"The policy should allow an average working-class Nigerian buy a car and
pay over time with ease."

Oghumu however condemned a situation where the local manufacturers also market
and sell the vehicles directly without involving the motor dealers.

"We have not seen the locally-assembled cars because they are interested
in selling directly to government on cash and carry basis.

"The programme cannot be run like that because the motor dealers should be
incorporated to continue their business," he said.
According to the director-general, six companies already have automobile
assembly plants locally.