Four undergraduate students of mass communication, who major in advertising in the University of Lagos, and the School of
Communication, Lagos State University, have emerged as beneficiaries of this year's Simeon Erimiakhena Olaghere Memorial Foundation Scholarship award.
The students, Olaide Seinde, Akporowve Hope, Esther Adeyanju and Simbiat Atinuke Awe were adjudged successful after individual discussion sessions with the scholarship administrator Chris Doghudje, an advertising icon and former Chairman of the Advertising Practitioners Council of Nigeria (APCON).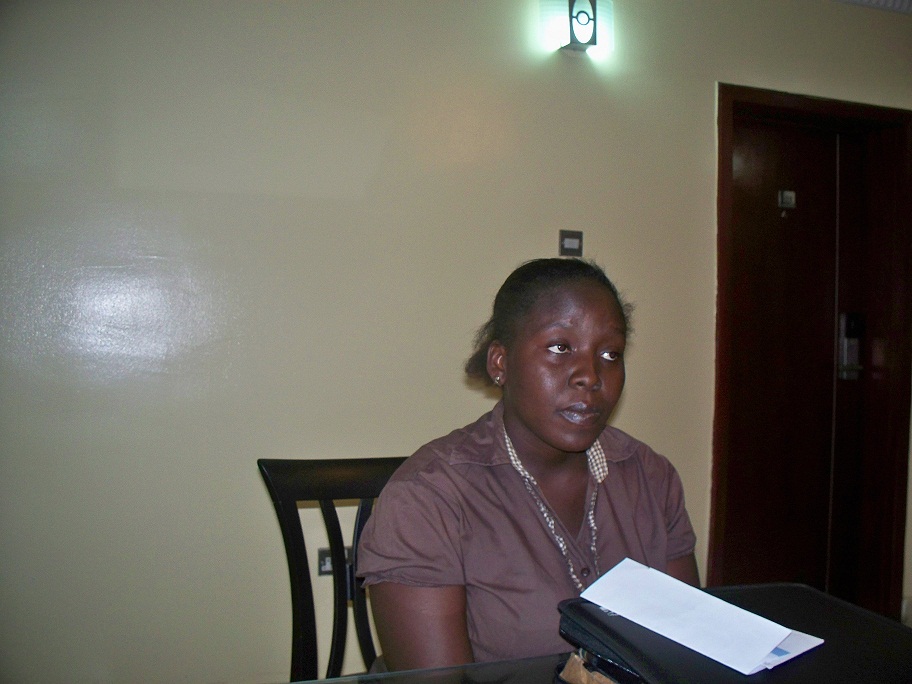 Olaide Seinde
Chairman of the foundation, Mr Jimmy Olaghere, said that the foundation was established in honour and memory of his father Mr Simeon Olaghere an icon in Outdoor Advertising in Nigeria and West Africa, to promote, develop and sustain the study and practice of advertising in Nigeria.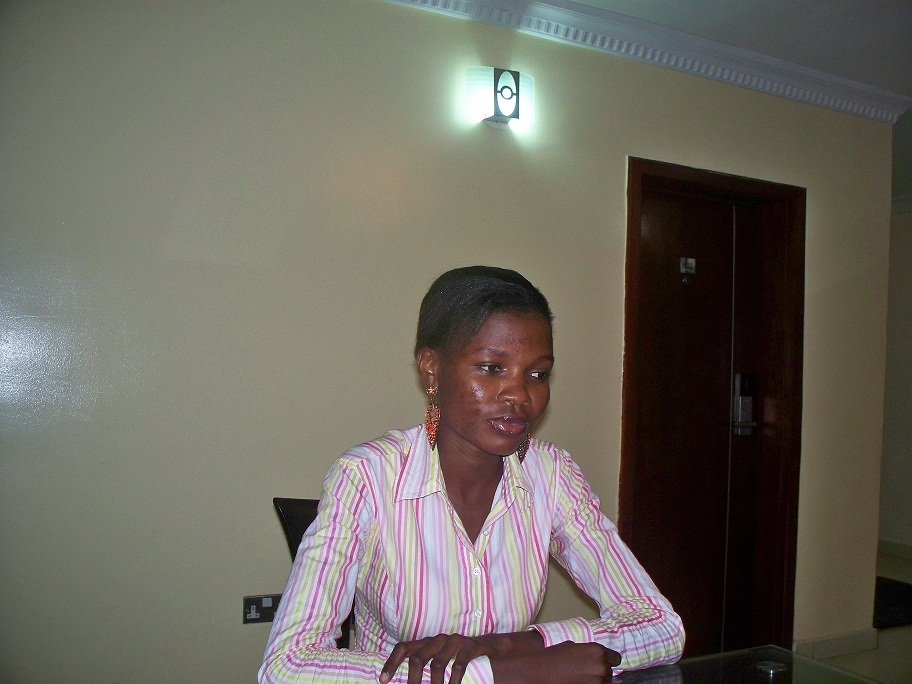 Esther Adeyanju
Since its establishment in 2008, the foundation has been actively involved in fostering the growth of advertising profession through

 

its annual lecture in memory of Simeon Olaghere; creating enlightenment in the public sphere on the important role of advertising in driving the nation's economy, and sponsorship of an award for the best creative poster during the APCON's Advertising Day celebration .
The late Simeon Olaghere started his career in advertising after he was posted to West Africa Publicity (now LINTAS) from
where Afromedia emerged.

 
He initially started working with Amels, a transporting company in Benin City, before he
moved on to the U.A.C in Lagos, as an accounts clerk. In 1973, Olaghere and other colleagues acquired Afromedia, where he rose to become Managing Director.
In line with his vision to promoting advertising practice, Olaghere wrote several books on outdoor advertising and was life
patron of Outdoor advertising Association of Nigeria (OAAN) and fellow, Advertising Practitioners Council of Nigeria (APCON).
The scholarship award is to the tune of one hundred thousand naira (N100, 000) for each of the beneficiaries, and according to the chairman, it is renewable. "Each of the students gets N100, 000 and it is renewable annually on the presentation and verification of satisfactory academic results."